Triple S Lift Services
Triple S Lift Services Ltd are an independent lift maintenance, repair and installation company based in Ashford, Kent.
We pride ourselves in the quality of service that we provide to all our customers and we have worked extremely hard in order to establish a well respected name and reputation. Much of our clientele comes from word of mouth as satisfied customers recommend us to others.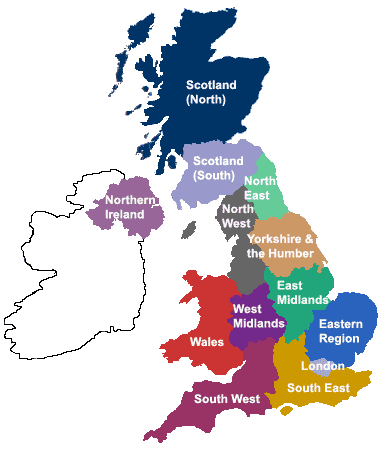 We offer:
Nationwide coverage, and extensive customer support 24 hours a day.

Dedicated admin team.

Qualified engineers each equipped with mobile phones, company uniform and ID cards.

Large number of spare components readily available.

Vehicle trackers, for rapid response times.

Extremely competitive prices.
You will find that Triple S Lift Services' approach to lift maintenance will ensure that your lifts run smoothly and become more reliable, though our commitment to proactive preventative maintenance.
If you require a company who are professional, caring, experienced and offer value for money please contact us.